Get To Know Falco Academy
Falco Academy is a leading education provider for financial advisory practitioners in Singapore.
Who We Are

Our aim is to equip financial professionals with the latest in skills and knowledge to remain relevant and therefore thrive in the fast moving industry

IBF Accredited Training Provider

We are an IBF (Institute of Banking and Finance) accredited training provider that has trained thousands of trainees. Our trainees are Financial Advisory Representatives (FA Reps), Financial Services Consultants, Wealth Managers, Insurance Specialists, Investment Specialists, Financial Planners, and Managers from the Financial Planning industry.

Experienced Trainers

Our courses are conducted by qualified trainers who have amassed decades of financial industry experience. "By Practitioners, For Practitioners".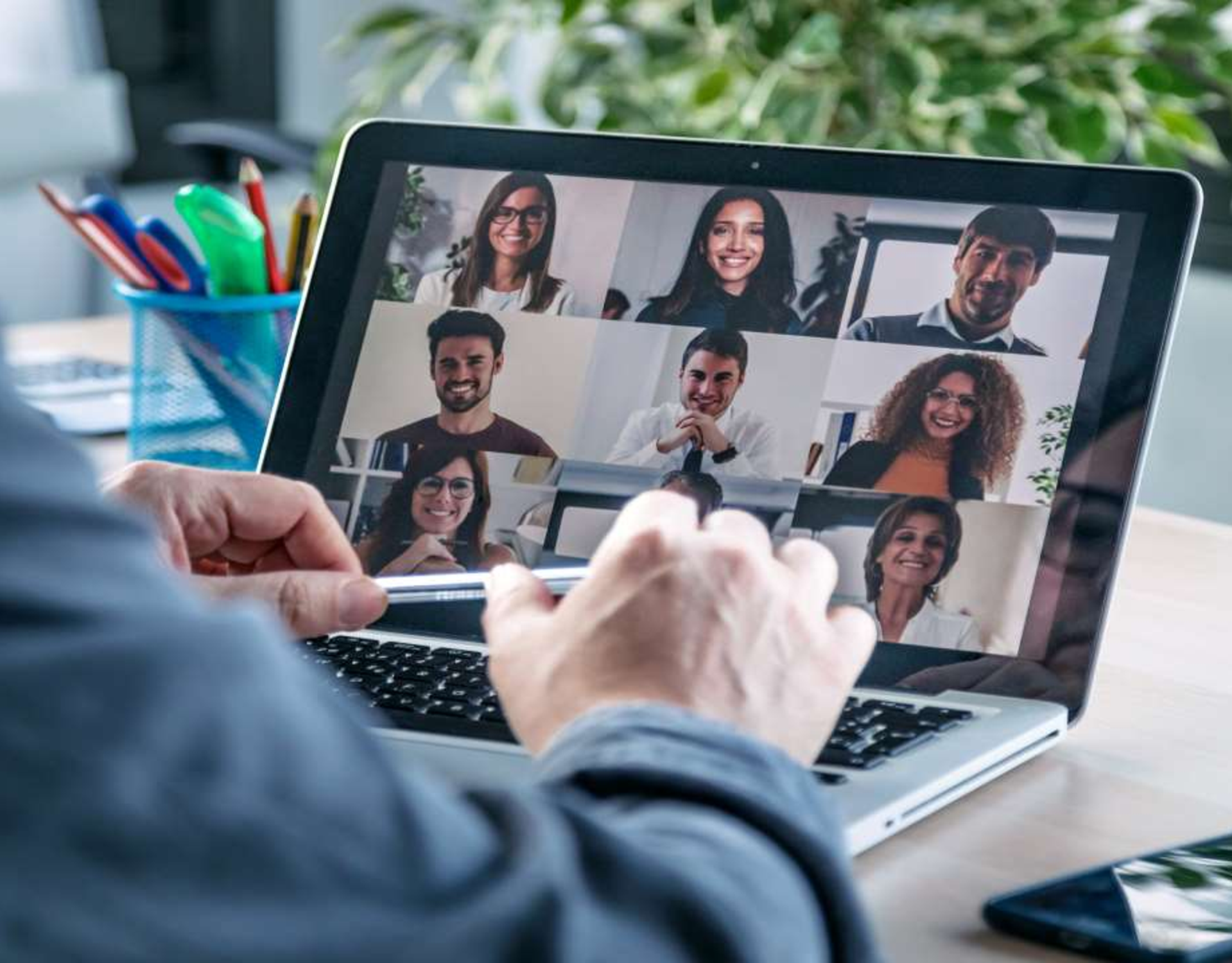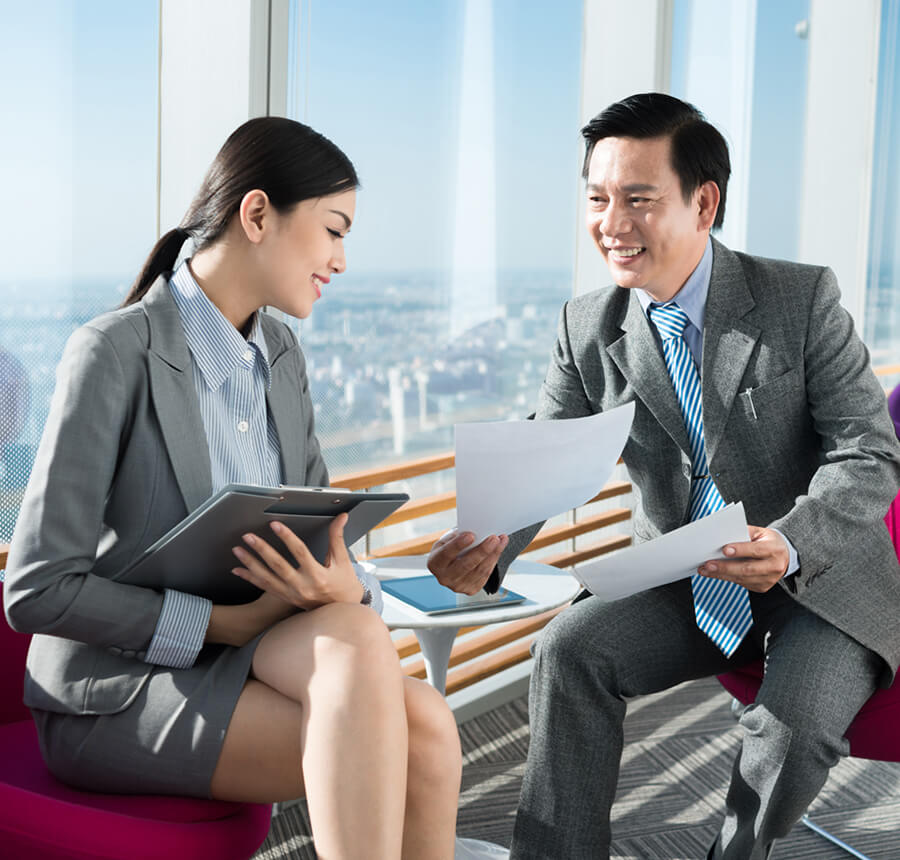 Delivery of Workshops

We offer both virtual and physical training sessions. Since 2020, all of our classes have moved to virtual classroom format. Our virtual classroom processes are designed to ensure the best learning experience for our course participants. Physical workshops are available when permitted, for course participants to experience the live lessons by our trainers.

Customized Training Content

We can provide tailor-made learning development programmes to suit your organization's needs. We will work closely with your organization to determine the most relevant training content to achieve the maximum training outcome for your staff or financial adviser's representatives.

Subsidies & Grants

Qualifying individuals and organisations may be eligible for subsidies and grants, e.g., IBF Financial Training Scheme (FTS), IBF Standards Training Scheme (STS) and SkillsFuture Credit. These subsidies and grants are subject to the prevailing terms and conditions offered by the respective government agencies.
IBF Accredited Programmes
IBF accredited programmes are designed to equip finance practitioners with the skills and competency they need for their jobs.
The programmes are well-designed and relevant to the participants.
Available Subsidies & Grants
Make use of all these grants to level up your Financial Advisory Practice
IBF – IBF Subsidies
The Institute of Banking and Finance Singapore (IBF) was established in 1974 as a not-for-profit industry association to foster and develop the profes
Learn More


IBF – Financial Training Scheme(FTS)
The Financial Training Scheme ("FTS") provides funding for financial sector-specific training programmes.


Learn More


IBF – Financial Training Scheme(FTS)
The course provides me with very specific and constructive suggestions to push our performance and personal skills to another level. Helped me understand where I stand with my own limitations as well.
The session on investment is very easy to understand and digest. The trainer keeps his content short yet clear, and his sessions are very fun too! You will definitely enjoy it!
The smoothness, professionalism & time schedule. Content was also amazing
The trainer is earnest and willing to share.  Real-life examples of the business and investments elements
Capable trainer and delivered the training in a good pace with interactive role-plays. The training is well-organized in terms of contents.