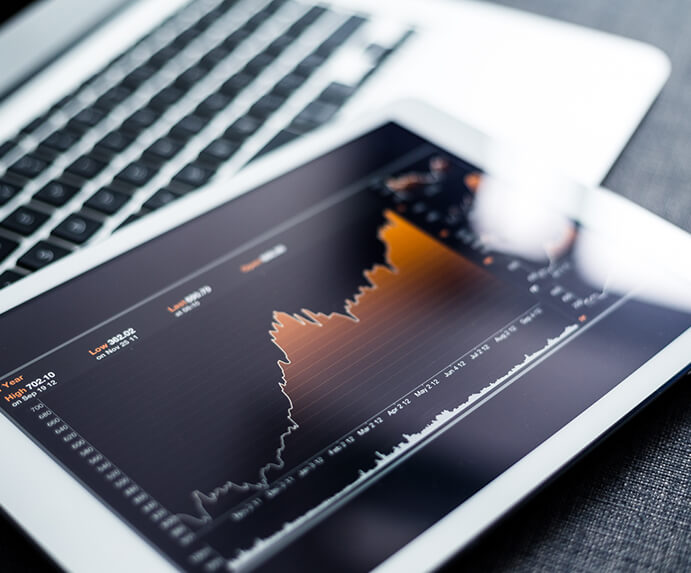 The Financial Training Scheme ("FTS") provides funding for financial sector-specific training programmes. 
*Direct training cost would be based on the gross programme fee charged by the external training provider or apportioned basic salaries of internal staff involved in developing and/ or delivering in-house programmes.
Qualifying expenses include training costs incurred for both executive and non-executive staff, as well as staff employed on a short-term basis (less than one year, inclusive of contract staff and interns).
Apportioned basic salaries of full time in-house trainers involved in developing and/or delivering in-house programmes will also be eligible for support.