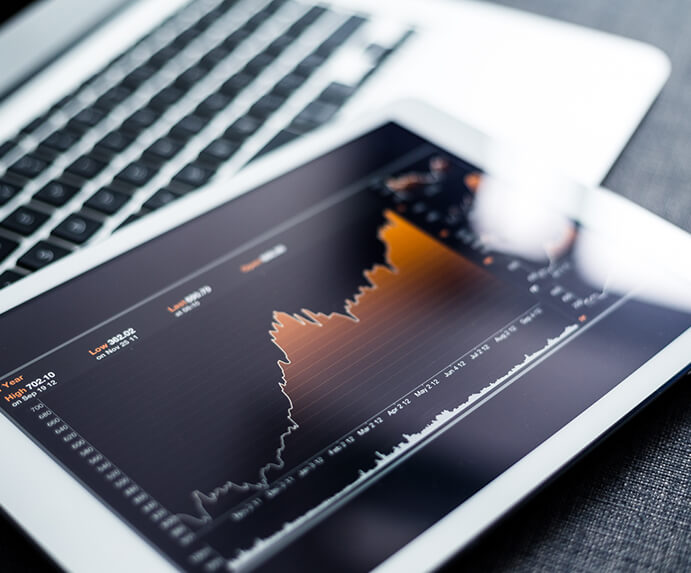 IBF – IBF Subsidies
The Institute of Banking and Finance Singapore (IBF) was established in 1974 as a not-for-profit industry association to foster and develop the professional competencies of the financial industry. IBF represents the interests of close to 200 member financial institutions. This includes banks, insurance companies, securities brokerages and asset management firms.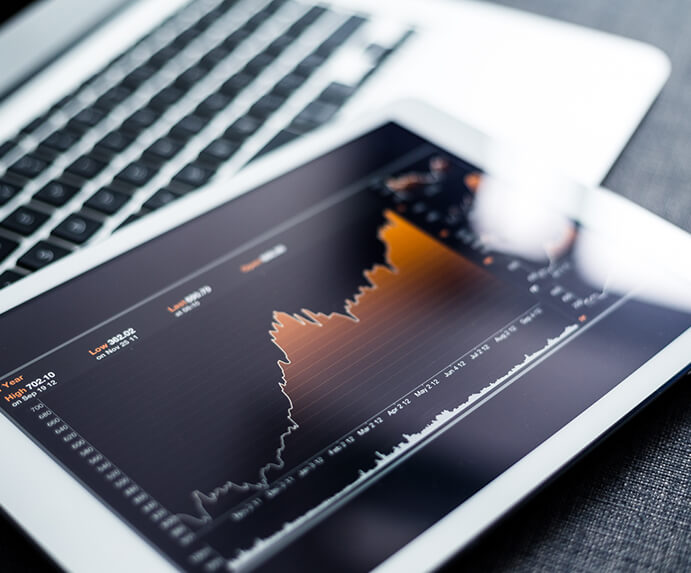 IBF – Financial Training Scheme(FTS)
The Financial Training Scheme ("FTS") provides funding for financial sector-specific training programmes. It provides 90% of direct training cost*.